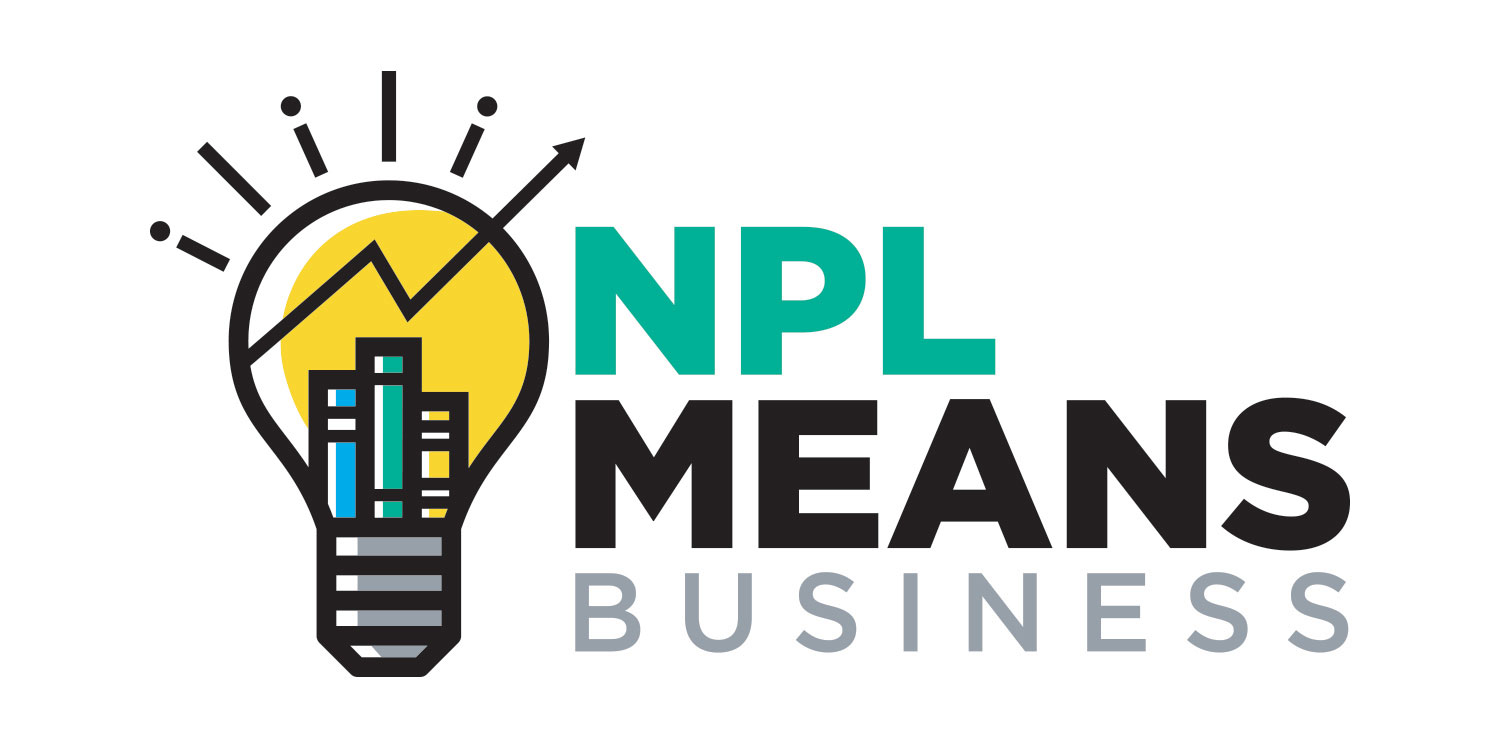 NPL Means Business Gives You the Resources You Need to Grow Your Ideas
Do you dream of being your own boss? Setting your own hours and pay? Doing things at work the way you want to do them?
For many people, these are a few of the many motivators that lead them to start their own businesses. But getting started can be challenging, not to mention expensive. Wading through the sea of information covering things like startup costs, business plans, insurance, and more can seem intimidating and overwhelming. 
If you want to succeed at starting and growing a business, you need access to reliable information and resources that will set you on the right course. And At Nashville Public Library (NPL), we're here to help you get started with NPL Means Business.
What is NPL Means Business?
NPL Means Business is a collection of resources that help you navigate the process of starting and growing your own business. Through online training, recommended reading lists, databases, one-on-one help, and more, we help you take the initial steps needed to succeed as an entrepreneur.
To give you an idea of what NPL Means Business offers, below are some highlighted resources you'll find on our website:
Online databases to research competitors, business contacts, news, trends, data, and more.
Links to our local, state, and national partner organizations who can provide additional training, resources, mentorship, and more.
Connections to resources for LGBTQ+-, minority-, Native American-, veteran-, and women-owned businesses.
How to Get Started with NPL Means Business
Getting started is easy to do. First, get your free NPL library card, if you don't already have one. Then, visit the NPL Means Business page on our website and explore the topic you're most interested in. Whether you're just tinkering with the idea of starting a business, looking for information on planning your startup, or want to grow the small business you already have, you'll find plenty of resources to help you.
 
Get One-on-One Help With Book a Librarian
If you're not sure where to begin, not finding what you need, or need help navigating our online resources then Book a Librarian is the solution.
Our free, one-on-one consultation service connects you with one of our expert librarians who can give you the personalized help you need. Appointments are one hour and held over the phone or via Zoom.
Section
Genre / Topics
Age Groups