StoryCorps is an American non-profit organization whose mission is to record, preserve, and share the stories of Americans from all backgrounds and beliefs. In 2007-08, StoryCorps operated a recording booth inside NPL's Main Library. I had the honor of serving as an interview facilitator at the Nashville booth, and I'm writing this blog series to highlight some of our community members' interviews.
Memories from the 38th Parallel
Even though the Korean War had been over for almost 60 years at the time of his interview, to hear Robert Marshall talk, it could have been just yesterday. In September of 2007, Mr. Marshall visited the Nashville StoryBooth to share memories from his Korean War service. As a Naval officer serving at the 38th Parallel, he spoke about checking fishing boats for mines, and how one of his sailors, who was originally to be discharged from the military because of his low IQ, saved the lives of everyone on his ship. You can listen to an edited excerpt of his interview here.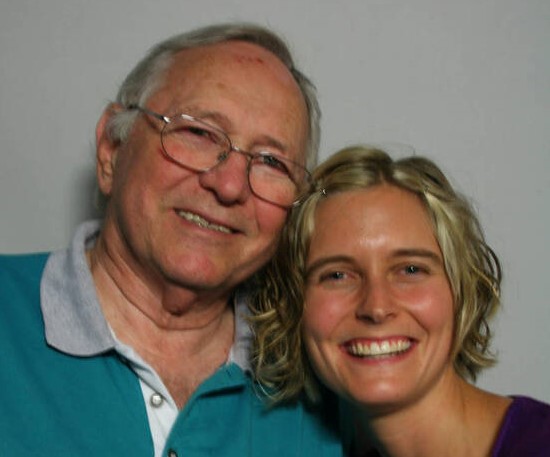 Preserving Veterans' Stories at NPL
Mr. Marshall's is one of many stories NPL has recorded and preserved. To hear and read more, check out the Veterans' History Project Collection, housed in the Main Library's Special Collections Division. Materials in the collection include letters, memoirs, scrapbooks, unit histories and unit newsletters, photographs, videocassettes, oral interviews and transcripts, maps, and publications concerning individuals' participation in the military or as civilians during World War I, World War II, Korea, Vietnam, the Persian Gulf War (1990-1991), and the wars in Iraq and Afghanistan (2002-2007). While this collection hasn't been fully digitized, the Special Collections staff welcome you to make an appointment to view the materials in person. Simply give them a call at (615) 862-5782. 
In the meantime, check out some of NPL's materials on military history and veterans:
Supporting our Local Veterans
As Mr. Marshall mentioned in his interview, there were many other war memories that he did not want to talk about. Post-Traumatic Stress Disorder, or PTSD, is very common among veterans. If you know a veteran who is struggling with their mental or physical health, the Wounded Warrior Project is an excellent resource for care and support of all kinds. In Nashville, the Office of Veterans Services advises Davidson County veterans and their families of all rights, privileges, and benefits to which they may be entitled. 
To close out this post, here are some photos and clippings from Metro Nashville Archives, remembering Veteran's Day in Nashville through the years. Thank you, veterans, for your bravery and sacrifice.
Section
Genre / Topics
Age Groups