StoryCorps is an American non-profit organization whose mission is to record, preserve, and share the stories of Americans from all backgrounds and beliefs. In 2007-08, StoryCorps operated a recording booth inside NPL's Main Library. I had the honor of serving as an interview facilitator at the Nashville booth, and I'm writing this blog series to highlight some of our community members' interviews.
"I was at a dance with a friend of his..."
As every reader of romance novels knows, the two main characters rarely fall in love at first sight. What would the rest of the book be about, then, right? More often than not, there's some kind of romantic tension that builds: he pines for them but they don't know he exists; she hates him with a passion until she realizes she's fallen for him; he keeps missing his chance to tell him how he feels. No two love stories ever unfold in exactly the same way, which may be why some of us can't get enough of them. 
Peggy Libbey visited the Nashville StoryBooth in October, 2007 with her daughter, Meredith Ann Libbey, and she told Meredith how her great love story began. Have a listen: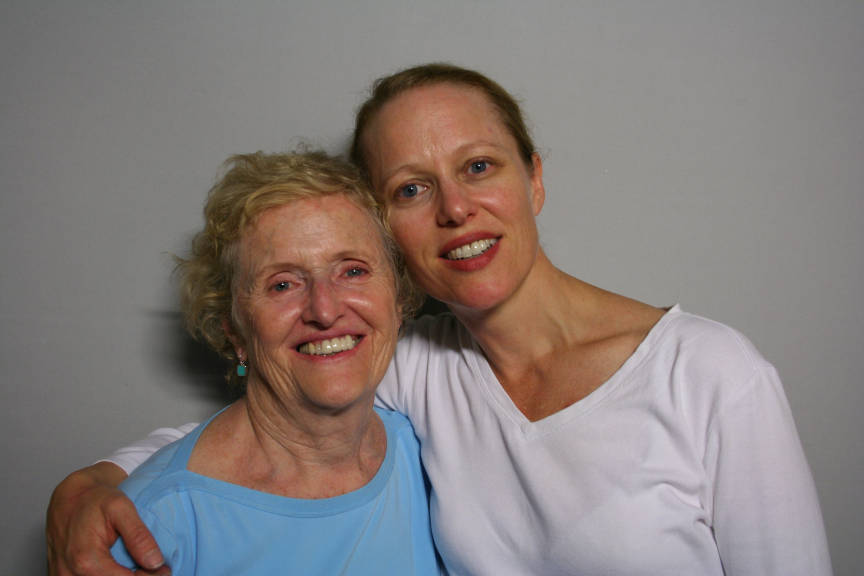 Learning the Tropes
If you've watched a rom-com, heard a fairy tale, or read a romance novel, you've experienced a romantic trope. According to She Reads Romance Books, "A romance trope is a plot device or theme used within a romance novel giving a recognizable starting point to the story that a reader can recognize."
These literary conceits have inspired countless generations of authors to make us swoon, including Julia Quinn, author of the now-infamous Bridgerton series. As she said just before season two of the hit Shondaland/Netflix show was released, "I'm excited for viewers to see a new romance, and it's a totally different type of romance if we're going to play the trope game. We had fake dating, now we have enemies-to-lovers."
For serious romance fans, have you ever thought about writing your own romance novel? Even though NaNoWriMo (National Novel Writing Month) just passed us by in November, it's always a good time to try your hand at writing a novel! Vanessa Zoltan, host of the podcast Hot and Bothered, is here to guide you and cheer you on through the whole process, along with some help from Julia Quinn herself.
"On Hot & Bothered, we encourage people to write Romance novels as a sacred practice. Vanessa Zoltan, co-host of Harry Potter and the Sacred Text, interviews one of her friends who is writing their very first romance novel. We've asked every writer to pick a romance novel trope to center their novel around.  Julia Quinn, Vanessa's favorite Romance novelist, gives weekly assignments so listeners can follow along in the process. 

We want to demonstrate that anyone can write a Romance novel. We want to encourage people to find joy and stretch their imaginations. We want to find meaning in the mundane, treat the secular as sacred, and build communities of supportive and creative friends."
Need more inspiration to get your creative juices flowing? NPL has got you covered, as usual. Here are some recommendations:
Don't Forget the HEA
If there's one thing romance writers and readers almost universally agree on, every romance novel needs to end HEA (Happily Ever After). According to the Romance Writers of America, "Two basic elements comprise every romance novel: a central love story and an emotionally satisfying and optimistic ending." With so much uncertainty in our lives, it's nice to know that when you pick up a romance novel, you're sure to have a happy ending. So what are you waiting for? Get writing! Don't deprive us of the world's next Julia Quinn!
Section
Genre / Topics
Age Groups